Nylon Rods PTFE Rods Plates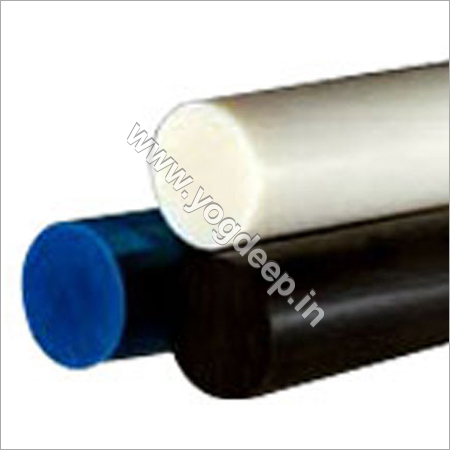 Nylon Rods PTFE Rods Plates
Product Description
YOGDEEP Nylon Rods, Sheets, Bushes & Plates
We can offer Extruded & Cast Nylon Rods, Sheets, Tubing, Bushes & Machined Nylon Parts. Rod, Bushes Sheets and Parts from Polyurethane. paper base and fabric base Fibre Sheets Gear from Fibre Sheet. Also Pu. Foam Quality and other Item on request. PVC Rod, Sheet, Pipes, PP Rod,Bush Sheet Pipe.
PTFE Rods & Plates
PTFE Plates are available from stock in thickness from 5mm to 50mm, and in standard square sizes. Special sizes can be made to order up to 150mm thick. Large diameter rings and billets can be made. PTFE can be filled with glass fiber, molybdenum disulfide, carbon and bronze to increase hardness and change
its properties for applications like brake linings and bearing pads. Etched plates for bonding are available from stock.
Stocked in sizes from 0.3mm diameter up through all of the standard larger diameters. Ram extruded PTFE rods are available in all standard fills: glass fiber (5%, 10%, 15%, 20% and 25%), carbon, bronze and in different colors for fabricated product identification and safety.
Stock virgin, mechanical, glass-filled and bondable PTFE gasket material in thickness from 0.25mm to 6mm, in roll form from 150mm to 1200mm, and in sheet from 75 to 300 square cm. Billet quantities are available for the most economical pricing. Special widths can be sized to order in long rolls with close tolerances.